Artisanship as art,
the journey as an infinite discovery,
spirituality as a path.
Colombia as the beginning.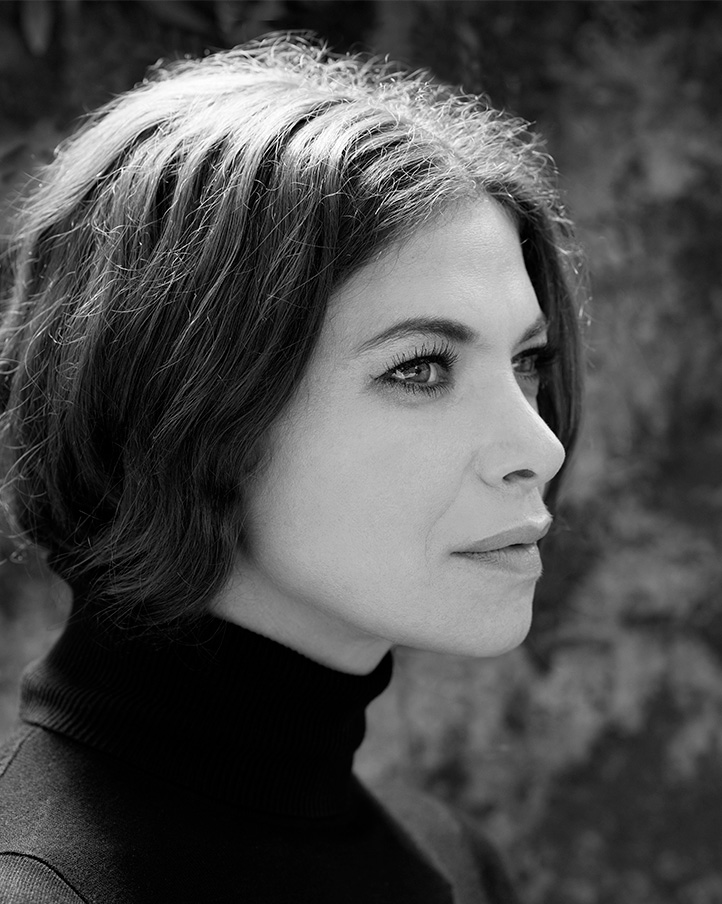 1994
Mercedes Salazar departs from Colombia to Mexico City, where she studies jewelry and goldsmithery at the Artisan School of "INBA".
While in Mexico, she complements her studies with professional training in metal sculpting, enameling and cabinetry.
2001
At her return to Colombia, she founds "Mercedes Salazar Jewelry".
The company launches an exploratory line of contemporary jewelry made of recovered materials such as buttons, leather, metals nuts and bolts.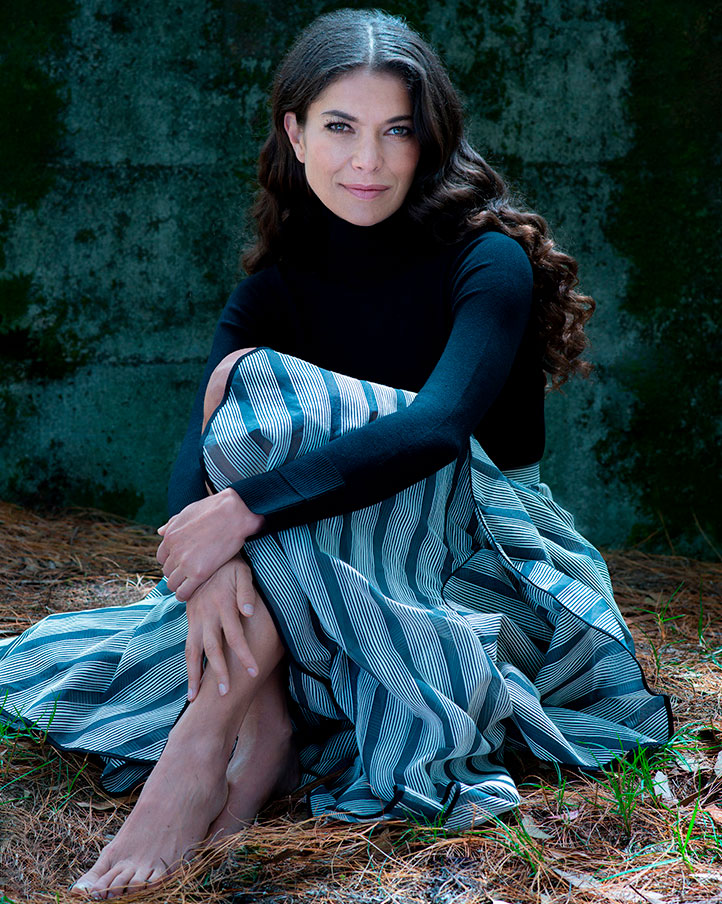 2005
The first Mercedes Salazar store opens its doors in Bogotá, Colombia.
The first export order to the U.S. takes place.
2006
Mercedes Salazar expands its international recognition by taking part in Bijorhca (París), and Accessorie Circuit (NYC).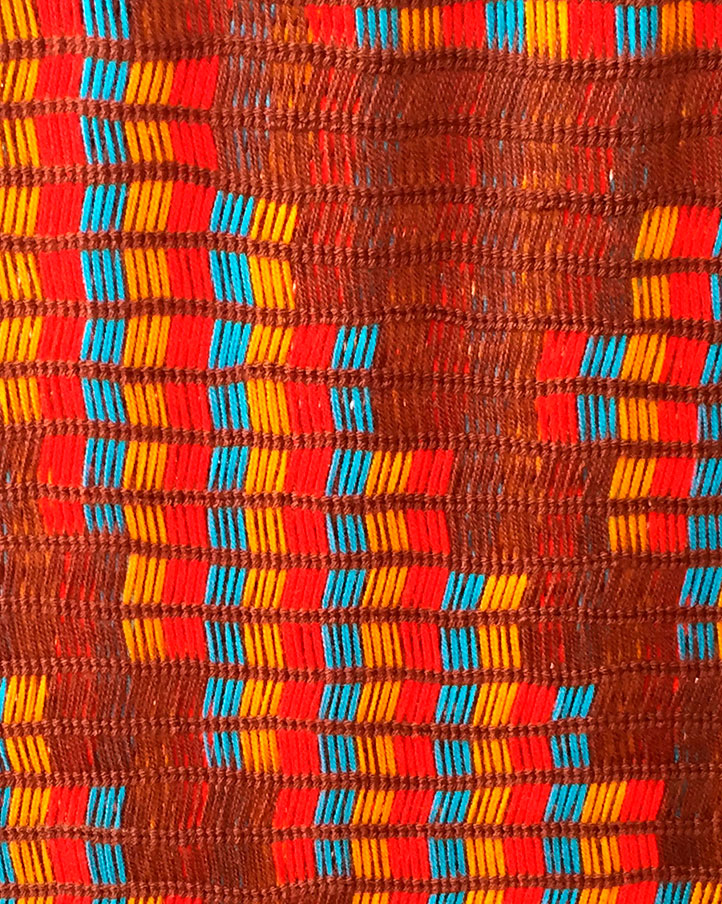 2007
With a long term vision, Mercedes Salazar starts building the first alliances with artisans and indigenous communities from Colombia.
Ancestral techniques from across Colombia are infused into the manufacturing process:
The crochet technique from the Wayyú indigenous community of la Guajira.
The straw weaving from the Zenú artisans from Córdoba.
The iraca palm weaving from the artisans of Nariño.
The weaving tradition of the Kamentsa indigenous community from Putumayo.
The werregue palm weaving of the Wounaan Nonam community from Chocó.
The weaving of the Guambian women from Silvia, Cauca.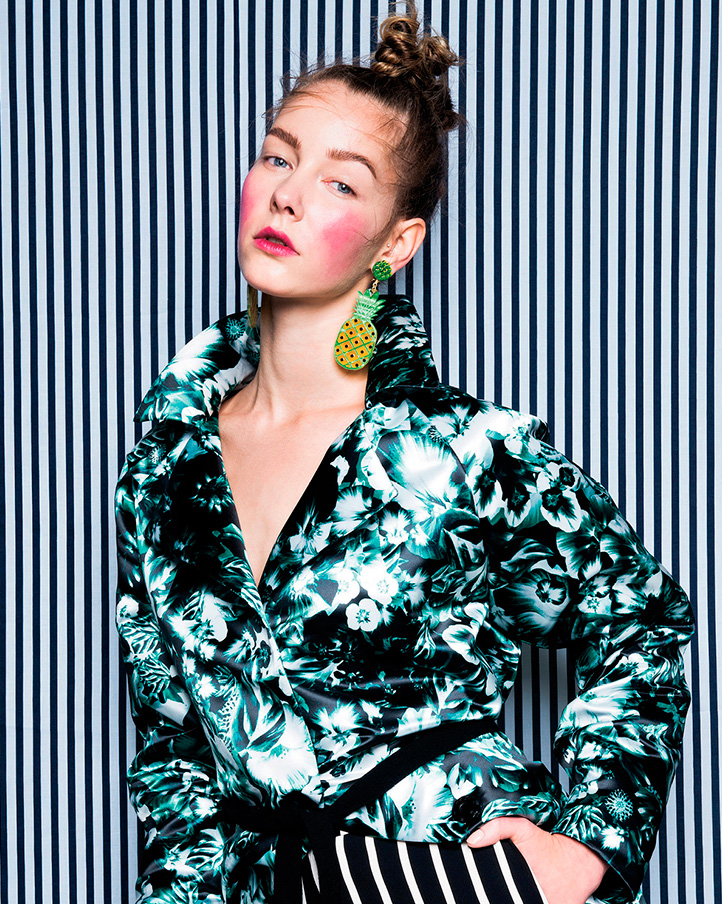 2009
Blown glass and acrylics with encapsulated textiles and liquids are introduced into the manufacturing process.
2010
Mercedes Salazar widens its presence in the U.S. through luxury online retailers.
Across Bogotá, Medellín and Cartagena, five different Mercedes Salazar stores open the doors to the public.
2014
Mercedes Salazar becomes a member of the Aspen Institute Alliance of Artisan Enterprise.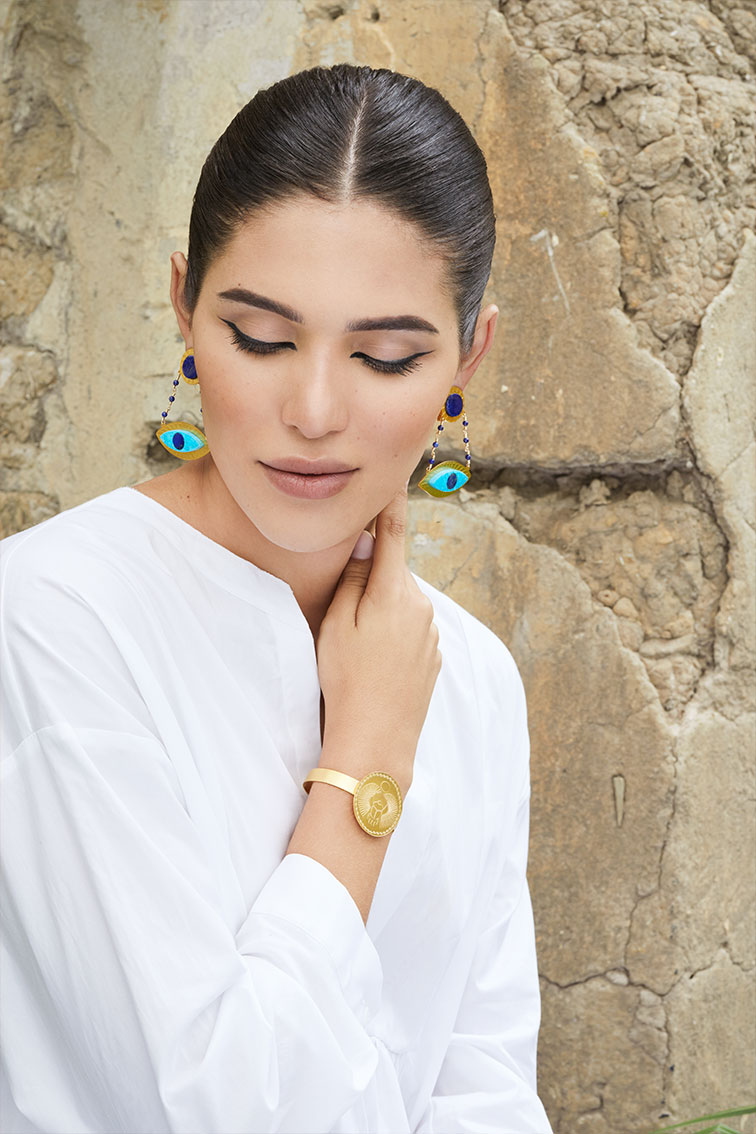 2015
With the aim of improving the life quality of prisoners and to liberate them mentally from the state of reclusion, "Proyecto Peligro" starts inside the prisons of El Buen Pastor and La Picota, in Bogotá. Prisoners are trained to intervene with artisanal techniques signaling tape printed with the word "danger".
Mercedes Salazar is invited as a guest speaker at TEDXBogotá
2019
Nowadays, Mercedes Salazar is a global brand with a wide product portfolio, offering contemporary jewelry, home and fashion accessories handmade by master artisans in Colombia. The company is currently present in 23 markets across the Americas, Europe, UK and Asia, and distributes worldwide through www.mercedessalazar.com